1. 世界初の詳細情報
本日は世界中のコレクタ-、ファンクマニアが驚く・・・・弩級な8人組漆黒バンド
フランス「Boogie Timesのコンピ」に収録されるも、レコ-ドの入手は不可能に近く・・・知る人ぞ知る「高額レア盤」のため、詳細な情報は全くない状態
"DJ AKI"が世界初で"Curtis Styles"にインタビュ-・・・・ご本人のボイスメッセ-ジと共に「最高級なニュ-ヨ-クサウンド」お楽しみください
2. Curtis Stylesからボイスメッセ-ジ
Curtis Stylesが作曲した、至宝の「ニュ-ヨ-クサウンド」です
Original Just Us / You're My Latest Inspiration (Voice message from Curtis Styles)
3. バンド「Original Just Us」
"Curtis Styles"から、バンド「Original Just Us」のバンド説明です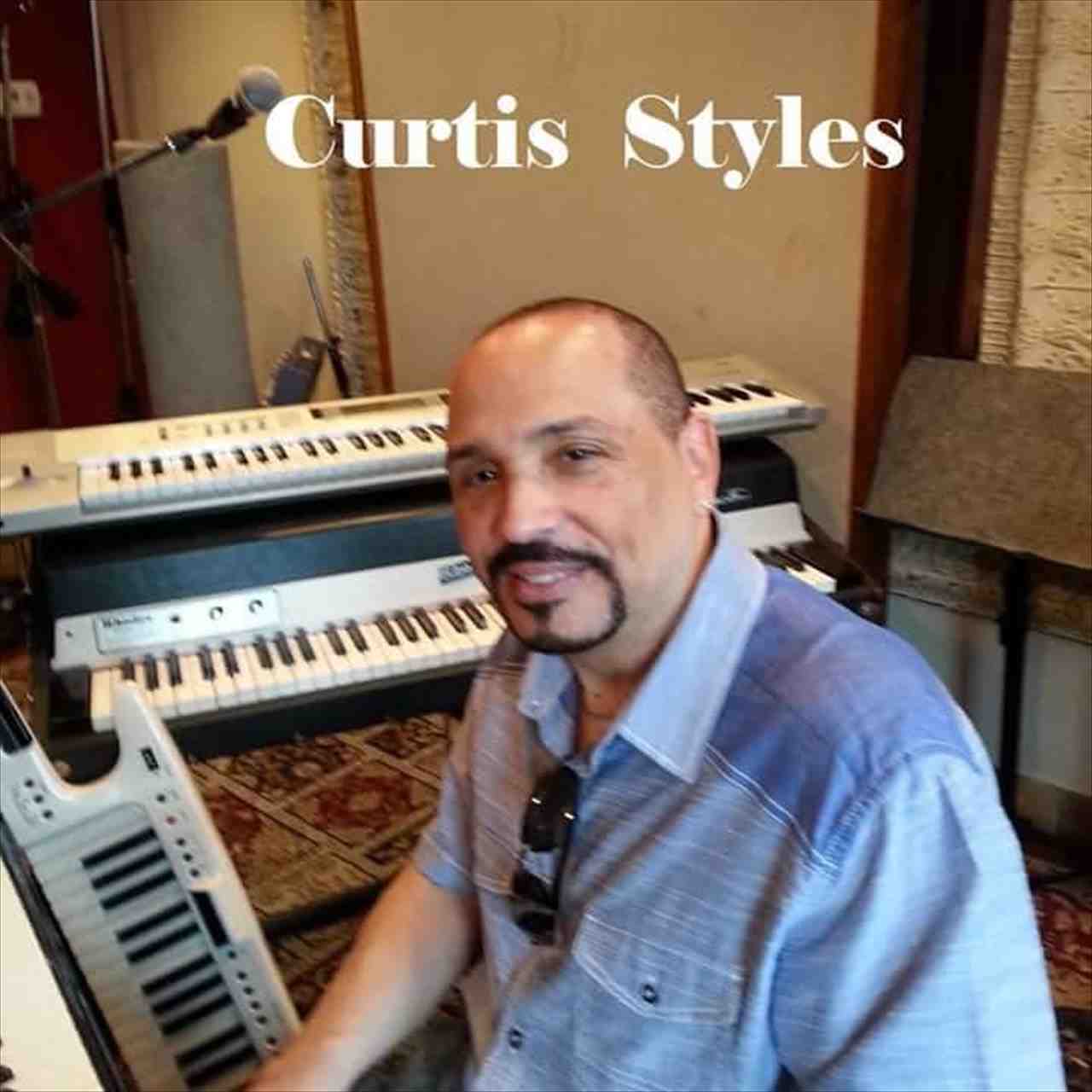 The Original Just Us was started in the late 70's early 80's by recently deceased Vere Anthony as a wedding band! Became a recording act when we began doing originals! Patrice Breeden Anthony was the lead vocalist and is also deceased! Other members brothers Gary(guitar) And Elton(drums) Young I'm still in touch with!
4. Electric Lady Studios
「Original Just Us 」バンド唯一のアルバム"You're My Latest Inspiration"の録音は・・・・1970年に"ジミ・ヘンドリックス"が設立した、ニュ-ヨ-クを代表する名門「Electric Lady Studios」でレコ-ディング
"ジミ・ヘンドリックス"が自身のために設立、以降もStevie Wonder、Diana Ross、Peter Framptonはじめ・・・7000以上の豪華なアーティストが名盤を録音した名門「Electric Lady Studios」で録音、マスタリングまで敢行したため・・・・
自主制作"O.J.U. Productions"からのリリ-スですが・・・・・レコ-ドの音質が・・・・自主制作どころか。。。。。メジャ-ア-ティストを凌ぐほど、本当に凄いのです
アルバムは、アップリフティングな曲から、メロウ曲まで・・・8人組・大型編成バンドならではの、分厚く素晴らしい演奏と歌唱力が満喫できる内容です
残念ながら、このアルバムはCD化されておらず・・・・・聞くには・・・・$200以上(世界中探し回っても滅多に出てきませんが・・・)のレコ-ドを入手する以外方法がないのが現状
本日はそのような貴重な音源を、是非"Curtis Styles"と共にお楽しみください
5. the Virtual Band
"Curtis Styles"は現在、ニュ-ヨ-ク・ブロンクスのファンクバンド「the Virtual Band」のメンバ-として活躍、GQ,HEATWAVEのメンバ-達が作った豪快なニュ-ヨ-クファンクバンドです
こちらも是非、お見逃しなく
the Virtual Band
The Virtual Band are a group of ALL-STAR musicians formally of classic platinum bands GQ,HEATWAVE
The Bronx, NY, United States, New York
World Beatz & Urban Treatz from THE VIRTUAL BAND! A group of longtime friends who make music Virtually due to the pandemic restrictions. This music family has been making music and performing together for over 40 years. The V-Band members have played for many Gold And Platinum Recording Artist such as Arista Recording Artist GQ, Sarah Dash, The B.B.&Q.Band, Kinky Fox, Natalie Cole, Seguida, Devoshun, Jerry Butler,Phyllis Hyman, The Rocketeers, The Boogie Wonder Band and so many more.....
STEVIE BEATZ ADORNO: DRUMS,KEYBOARDS,PERCUSSION,VOCALS
LORI ROSE: VOCALS, PERCUSSION, FLUTE
CURTIS STYLES: KEYBOARDS, VOCALS
JOE WEINMAN: GUITARS
WILFORD BRYAN LAMMERS: GUITARS
WALLY IRIZARRY: ELECTRIC & ACOUSTIC BASS
SAXY RIC: WOODWINDS
BOOGIE CINDY: BASS
ONRODA MUSICWORKS 2021
6. リンク「メモリアル記事」
DJ AKIは、レコ-ドを購入して曲を紹介するだけの「音楽係」ではなく・・・・アーティストの視点に立ち、世界中にプロモ-ションしていけるDJを自認しています
「メモリアル記事」のリンクです。ア-ティストご本人からメッセ-ジも頂いています。是非ご覧ください
こちらはご本人からボイスメッセ-ジ・メモリアルのYoutubeチャンネルです。是非チャンネル登録してくださいね
https://dj-aki.jp/blog-category-4.html
本日もブログにご訪問ありがとうございます
Enjoy !! DJ AKI
関連記事